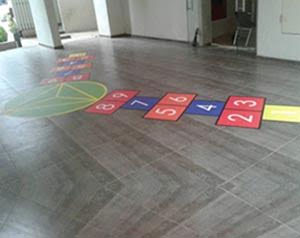 Floor Graphics
Antiskid, washable, long lasting specialized self adhesive vinyl used for long life.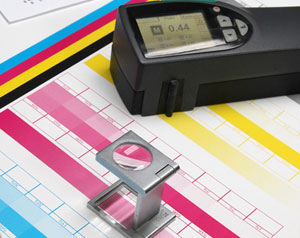 Pre-press Offset Proofing
Full range of proofing & color management solutions.Highend Digital half toned dot proofer to a breath of inkjet proofing solutions for your everyday printing needs.Upto 44inch width, with 10 color pigmented inks.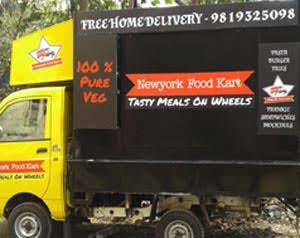 Vehicle / Auto Graphics
Vehicles like Bus, Cargo Vans, Passenger Car etcs. UV resistant outdoor vinyl, special films from LG, 3M, Avery etc, used.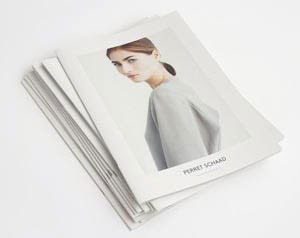 Offset Printed Promotional Material
Advertising Campaigns, Brochures, Catalogues, Calenders, Invitations etc 4/6 Colors high quality offset & digital (POD) printing, binding facilities available.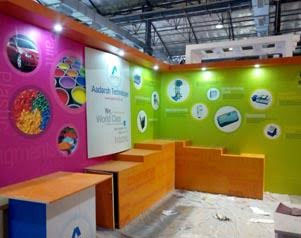 Exhibition Stalls
Stall designing, fabrication & executions for shell schemes & bare space type stalls.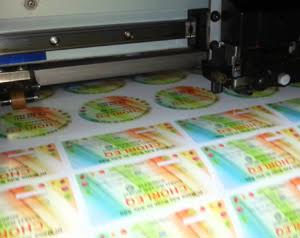 Stickers & Labels
Any size & shape Print & Cut Stickers / Labels for indoor & outdoor applications, Material: Vinyl, Silver Foil, Clear Transparent Vinyl, ( 3M, LG, Technova) Laminated 'Print-n-Cut' Stickers / Labels in special application.