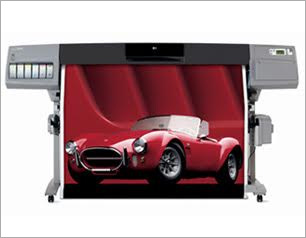 Inkjet Printing On Hp (6 Colour)
High quality, perfect matching colours as per panton, 6 colour HP INKJET 5500 printing is very popular & cost effective.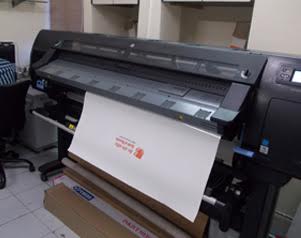 Hp Latex Printing
Most outdoor as well as indoor print job can be printed on HP's latest & best 'LATEX' printing which is also a GREEN INK PRINTING, upto 60"in 6 colour on most medias including Canvas, Fabric, Backlit Flex, Polycarbonate sheets, Glow in Dark, Honeycomb reflective media.Most versatile print platform.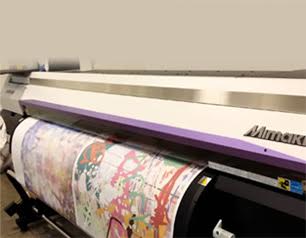 Ecosolvent Mimaki Printing
Our top quality, economical cost effective & still stunning print quality on MIMAKI ECOSOLVENT with original inks are perfect solution for regular, day to day print buyers.Upto 5ft width. We have one of a kind PRINTING-N-CUTTING facility for making lable, stickers etc. 5ft plotter cutting facility is also an added advantage.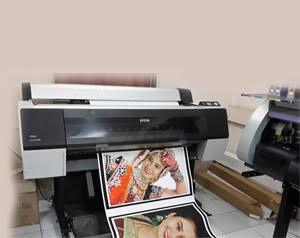 Fine Art Photographic Quality Printing
Upto 12 colours with special orange & green pigment ink printing to produce fine art photographic quality prints. Epson HDR ultra crome pigment inks are one of a kind print process for many Photograpers & Graphic Designers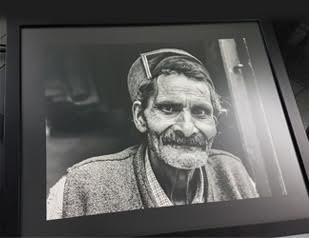 Archival Prints
Long lasting upto 125 years indoor life can be assured with our special grade ARCHIVAL PAPER & ultra crome pigment ink printing. Fine art & photographic quality museum grade archiving of Paintings, Portrait, Maps, Certificates etc. Now possible this rare facility at Signsmith.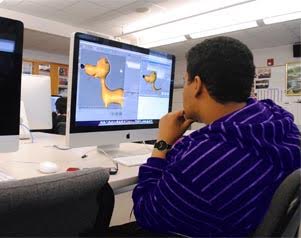 Visualising & Art Production In Software
. Creative & Proffesional staff with expertise on graphic software like Corel Draw, Photoshop, Ai etc.
. Extensive liabrary of clipart, photos etc.
. Tieup with image bank agencies like SHUTTERSTOCK, 123RF etc.
. Scanning of film, photos,maps.
. Extensive library of reference Books, CDS, DVDS.
. Vast experience of conceptualising & Devlopment of design & project. (More than 25 years in the advertising field.)